CURRENT INDUSTRY ISSUES
AIRDROPS
Many projects are offering Airdrops to participants but fail to fairly distribute it to users when it comes time.
•

Time consuming to search and find

•

Complex steps & many required tasks

•

Locked and not available for immediate use

•

Transaction fees to transfer Airdrops
ICOS
First time ICO parrticipants may find the process of investing in a token project too difficult. ICOs requires an individual to thoroughly research on the project and learn how to correctly transfer funds.
•

Difficult to understand

•

Evaluate projects for scams

•

Constantly monitor for updates

•

High barrier of entry for newcomers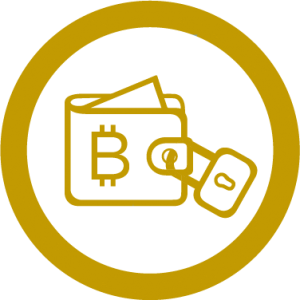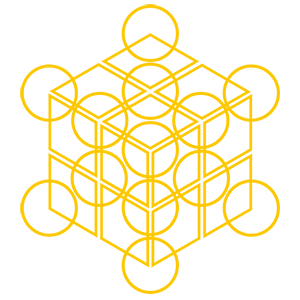 PLATFORMS
There are many existing blockchain projects out on the market but suffer from low visibility and not enough use of their platform.
•

Low visibility from token holders

•

Service is limited to native tokens

•

Limited community growth

•

Can't be integrated with other platforms
AIR WALLET SOLUTIONS
Being fully ERC-20 compliant, AIR WALLET will bring forth a seamless user experience for anyone using our wallet.
Manage all your cryptocurrencies and Airdrops through AIR WALLET.
DESIGN
Comfortable UI/UX with every step of development designed with the user at mind.
ASSETS
Secure management of all your digital assets and Airdrops.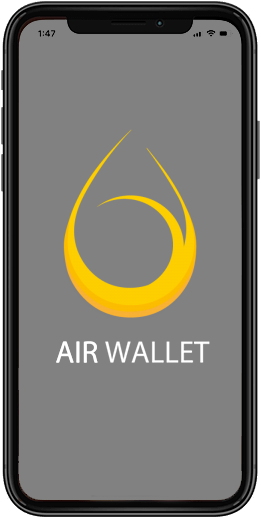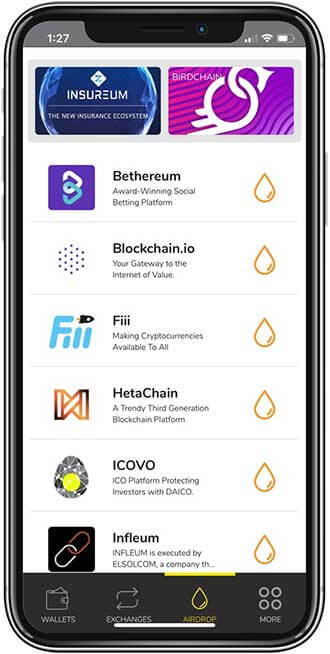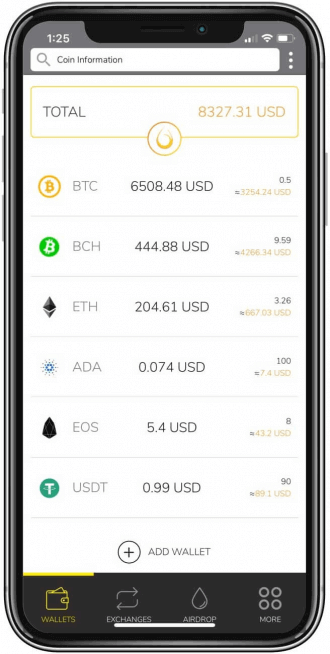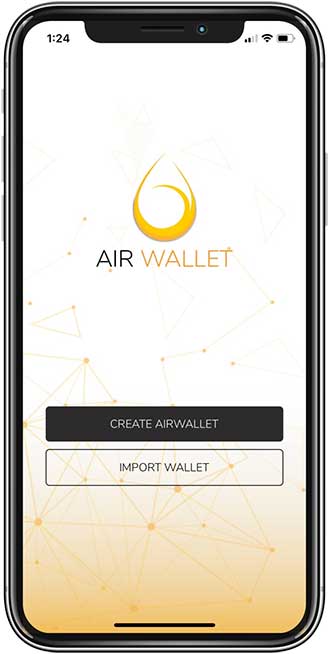 SYSTEM
Thoroughly tested by veteran developers to bring a flawless experience.
EXPLORE
Browse through the many promising blockchain projects on the market
---
FOR PROJECTS
AIR WALLET offers a variety of services to projects who wish to list on our platform.
•

Project Showcase

•

Create Token Holders

•

Exchange Listing Assistance

•

Global PR & Marketing

•

Community Growth & Managemet

•

Technical Evaluation
FOR USERS
A one-stop solution to manage your cryptocurrencies and Airdrop all within a single platform.
•

Manage and View All Airdrops

•

Simplified Tasks

•

Automated Community Joining

•

Airdrops Automatically Distributed

•

Swap locked Airdrops to AIR Tokens

•

Follow Projects and Receive Updates
✓ Conception of Idea
✓ Team Building
✓ Early Stage Investment
✓ Whitepaper Ver. 1.0
✓ Product Development
✓ Website Launch
✓ Asia Roadshow
✓ App. Demo Launch
✓ Strategic Partnership
✓ Smart Contract Testing
✓ Wallet Test

• Multi-Language
• Airdrop Swap
• App. Launch

• Payment System
• Platform Integration
• AIR Pool Service Layout
• dApp Store Layout
• dApp Store Integration
• International Dev.
• Mainet Development
• ATM Integration
• Offline Payment